Spain's prime minister and defense minister are the latest elected officials to detect Pegasus spyware on their mobile phones, according to multiple media reports quoting Spanish authorities.

During a press conference on Monday, Félix Bolaños, the minister for the presidency,

told reporters

that cellphones of Spanish prime minister Pedro Sánchez and defense minister Margarita Robles were both infected by NSO's notorious surveillance software last year.

Sánchez's device was breached twice, and Robles' phone was breached once. Bolaños

noted

that a Spanish judge did not authorize these breaches, meaning "external" groups initiated the espionage.

"We have no doubt that this is an illicit, unauthorized intervention," Bolaños

said

at the press conference. "It comes from outside state organisms and it didn't have judicial authorization."

Phones of other government officials are under investigation to determine if additional Spanish lawmakers were targeted, he added.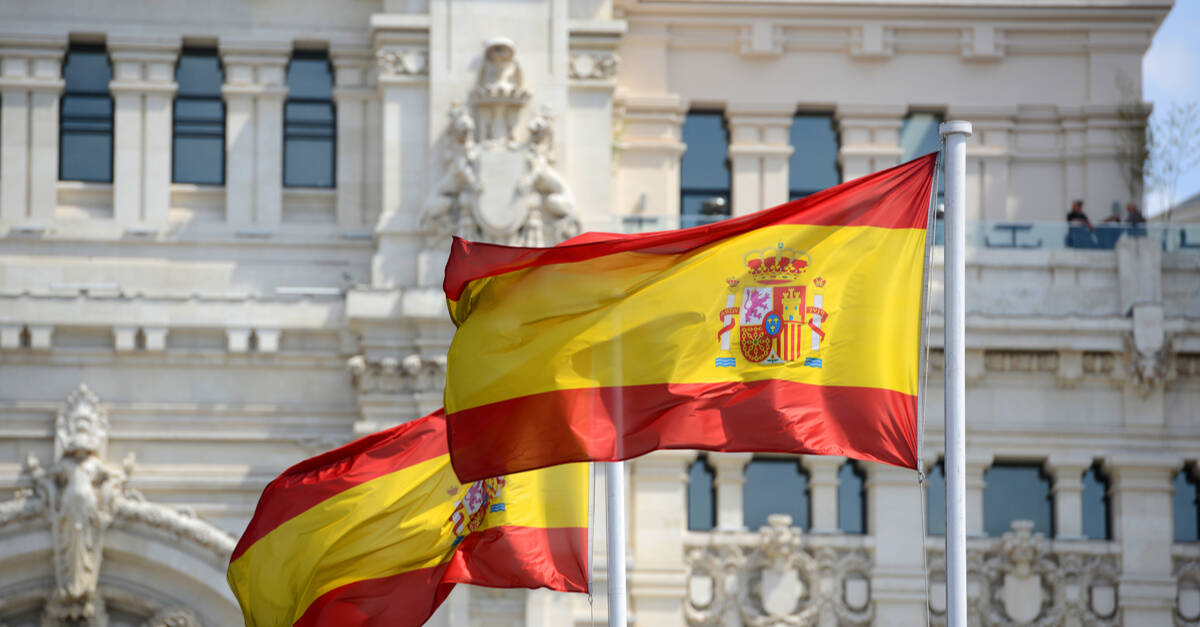 Latest Spanish officials to detect Pegasus spyware on mobile devices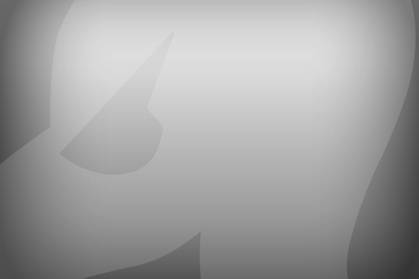 www.theregister.com