The Florida water treatment facility whose computer system experienced a potentially hazardous computer breach last week used an unsupported version of Windows with no firewall and shared the same TeamViewer password among its employees, government officials have reported.

The computer intrusion

happened last Friday

in Oldsmar, a Florida city of about 15,000 that's roughly 15 miles northwest of Tampa. After gaining remote access to a computer that controlled equipment inside the Oldsmar water treatment plant, the unknown intruder increased the amount of sodium hydroxide—a caustic chemical better known as lye—by a factor of 100. The tampering could have caused severe sickness or death had it not been for safeguards the city has in place.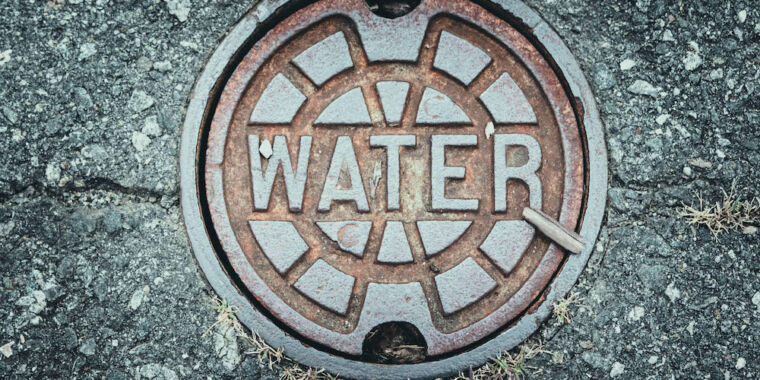 Shortcomings illustrate the lack of security rigor in critical infrastructure environments.

arstechnica.com